Recycled furniture – from a niche product to a growth market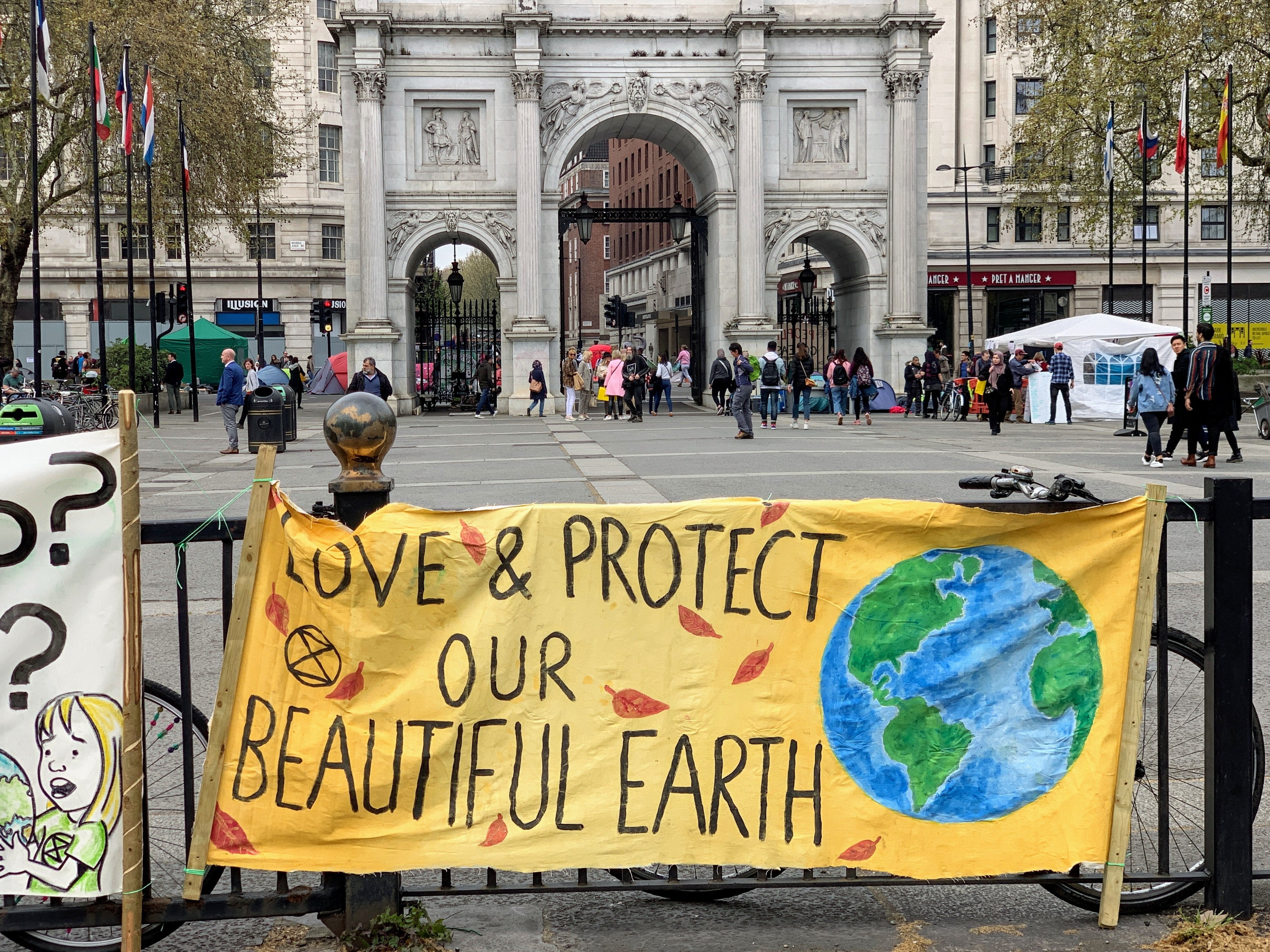 The furniture and furnishings market has changed a lot over the last few centuries. Our grandparents and great-grandparents recognized the value of handmade, high-quality furniture even more than we did, and kept these pieces as long as they served their purpose. This is partly because these generations grew up during the war years and possessions had a different value than they do today. However, the development of our consumer society and the internationalization of the consumer market have for a long time reoriented the purchasing behavior of many people in other ways: furniture became interchangeable, no longer had any emotional significance and over time its quality became so poor that it only lasted a few years and de facto because of that next inexpensive piece had to be replaced. 
Likewise, countless companies have moved their once local operations abroad, where cheap labor has dramatically reduced production costs. The workers there then mostly paid the price in inhumane working conditions and with their health for the fact that we were allowed to pay less. The cheap prices of furniture made in Asia have therefore "re-educated" consumers in recent decades - buy cheap, buy quickly and buy more than once has been the motto. But a more environmentally friendly and morally based rethink has been taking place again for some time. The trend and consumer behavior are moving in a more sustainable and ethically oriented direction: you can save on a high-quality piece of furniture if you want to use it for several decades or even as an heirloom. Consumers no longer want to buy furniture for which they now know through the media and social media that workers and even children are being exploited and often pay with their lives. Supporting the local economy and high-quality furniture designed to last for several generations have now become more attractive than the cheap and replaceable piece of furniture from China. The mass market is out, slow consumption is in. Recycling, upcycling, second-hand shopping and investing in high-quality furniture are the developments of the last few years that we welcome and support. 
How long does furniture last? 
But how long does furniture actually last and how long should it last? We've probably all bought a cheap table at a Swedish supermarket at some point. The cheapest model costs around €15, initially serves its purpose and does not require a large investment. A table costs as much as a few packages of frozen pizza. But the low price also comes with a lower appreciation from the consumer and a loss in quality. The table may be broken after just one year or it may be replaced because it only cost €15 and you have now discovered a nicer table for €45 on your last stroll through the unnamed department store.
Basically, furniture has very different shelf lives depending on the stress, workmanship and quality of the material. The cheap table just mentioned may only last a few months or even break with the first, heavier use. On the other hand, we also know that there are still antiques from the 14th century, the Renaissance. With high-quality materials and good care, pieces of furniture can last for several centuries or even millennia. This is also the case with natural stone, for example - almost all of our natural stones are several million years old and are a natural and long-lasting material for furniture production. 
That's why recycling and sustainability are becoming increasingly important in the furniture industry 
Our raw materials are finite and the developments, reports and catastrophes of the last few years have opened the eyes of not only many consumers but also companies - we have to change something. Much of what we throw away can be used for other purposes. Keywords "recycling" and "upcycling" – these trend movements, among others, have established the sustainability aspect as an important purchasing argument. The Consideration of appropriate seals is becoming more important for many consumers. 
That's why, in addition to our natural stones, we also offer the globally unique MAGNA glass ceramic, which is made from recycled glass bottles in an energy-saving manner. 
Turn old into new: sustainable furniture made from recycled materials from MAGNA 
Our MAGNA glass ceramic is a prime example (self-praise doesn't stink in this case) of efficient use of resources and raw materials. MAGNA Glass Ceramic® is a sustainable design product made from 100% recycled glass bottles. Our natural stone slabs also represent a sustainable offer, as they have an unlimited shelf life and are a natural material. In addition, no energy is required when processing natural stone slabs and thanks to our own quarries and our entrepreneurial focus on renewable energies, MAGNA's supply chain and production are optimally set up.  
This is how recycling and upcycling work at MAGNA 
When producing flat, solar, colored or bottle glass, rejects, incorrect production and excess quantities of around 5% of total glass production constantly arise. This industrial waste represents our source of raw materials for the production of our MAGNA glass ceramics.
This glass waste is first broken into shards in a controlled manner and then undergoes a complex melting process without the addition of binding agents or use of pressure, using only temperature and time. The sintered plates are then cooled in cooling hoods. The special and always unique "floe pattern" made from the various pieces of glass was created in this way.
During final processing, the raw panels are finally calibrated, polished if desired and cut to the desired final size. This means that each glass ceramic plate is unique with unique details. The resulting translucent properties, which come into their own when backlit, make the product particularly attractive. 
Our glass ceramic is not only an environmentally friendly material, but also follows an environmentally conscious production process in which a large part of the energy required is generated from our own solar systems. The water used in the manufacturing process is also recycled and used multiple times. We can prove this with EPD certification and Cradle to Cradle – certificates that provide points in LEED or DGNB-certified buildings. Glass ceramics therefore make a significant contribution to conserving natural resources, especially in sustainable construction projects and in our furniture production in the studio. This is a factor that should not be underestimated with regard to ecological requirements.
Discover our Re nowcycling furniture made of glass ceramic 
Do-it-yourself: Order a MAGNA marble slab made to measure 
Another offer we make to our customers is independent recycling and upcycling with our panels for your next DIY project. For example, if you already have an antique frame for which you just need a matching table top, then you can order marble or glass ceramic tops from us to your desired size. It is also possible for you to simply purchase raw panels in our standard dimensions and then process them independently for the respective purpose.
We have had customers who have used our glass ceramics and natural stones for guitars, bars, chairs or paintings. There are no limits to your ideas!
Order your individual natural stone or glass ceramic plate now