Be inspired by our unique pieces
With passion and heart, we create unique furniture and design objects from our historic natural stones. Every single natural stone tablet is a unique piece created by nature and only exists once. In addition to our Original and Exclusive Line, we also offer you the option of custom-made products. The MAGNA Atelier can fulfill your every wish and exceed your expectations.
All natural stone products aus Naturstein

coffee tables aus Naturstein

side tables aus Naturstein

dining tables aus Naturstein

Accessories aus Naturstein

18

PRODUKTE
Choose from the following types of natural stone:
We have quarries and trusted partners worldwide, which is why we give you exclusive access to rare and limited natural stones from all over the world. Each stone has a magnificent history of millions of years of our earth's origins, making each specimen unique and a valuable piece of world history. Our local processing and personal, precise advice from trained experts make us your competent and reliable contact.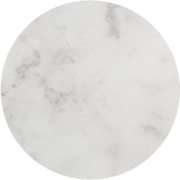 Olympus White
A historic white marble from Greece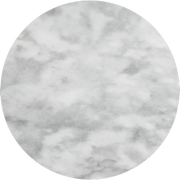 White Carrara
A classic marble from Italy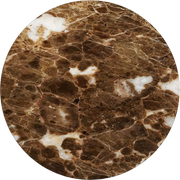 Brown Emperor
A dark brown marble from Spain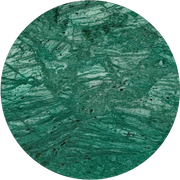 Green Guatemala
A 163 million year old metamorphite from India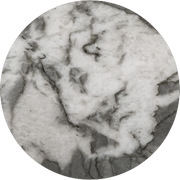 Venom
A 340 million year old block quartzite from Brazil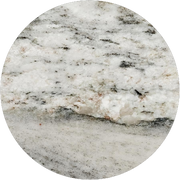 Copacabana
A 550 million year old metamorphite from Brazil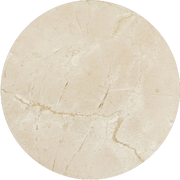 Cream Ivory
A historic and timeless limestone from Spain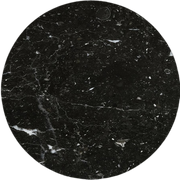 Nero Marquina
A 310 million year old limestone from Spain
Grigio Marqunina
Quartzite - from Brazil - 120 million years old
MAGNA:

Experience, expertise & quality

Exclusive natural stones
We offer marble, quartzite, onyx, limestone and much more. m. – It doesn't work, it doesn't exist!

100 days right to return
We are sure that you will be satisfied, which is why we offer you a satisfaction guarantee.

Premium delivery
With in-house shipping to your home including assembly and packaging disposal.