Design your personal unique piece for your home
Put together your desired product by freely deciding on the frame, dimensions and natural stone.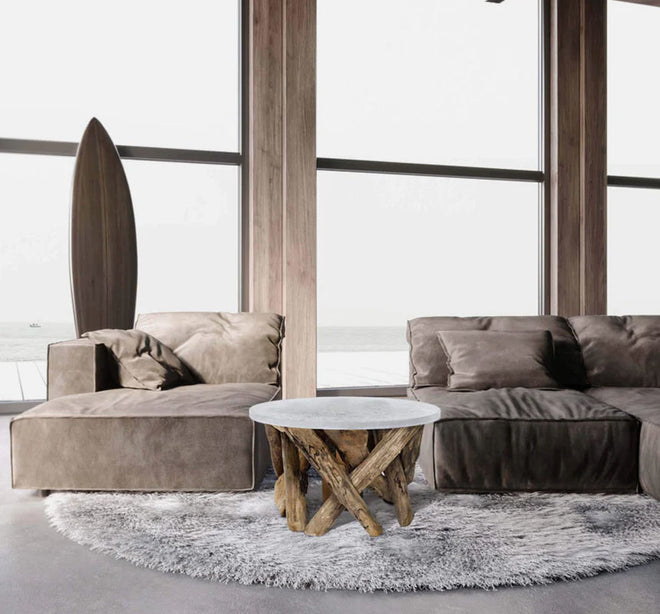 Your product will be manufactured by us over several days, partly by hand
Choose from natural stones that are several million years old
Every product is unique
and a unique piece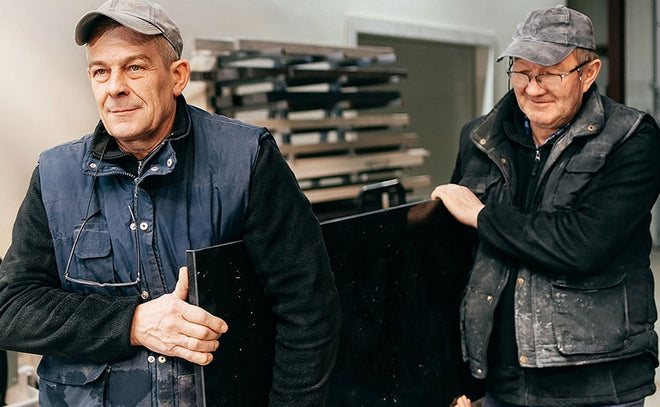 From our own production in Germany
All of our products are manufactured by us in our in-house production. We have all the necessary machines, carpenters and welders so that we can fulfill your every wish. With us you get unique pieces that are made locally in Germany and are characterized by quality and longevity.
Your personal design
realized by us
Choose your frame
You can choose the color, material & size of your frame.
Choose your natural stone
You can choose from all the natural stones we have in stock.
Premium delivery with in-house shipping company
We will produce your unique item for you within just 45 days and deliver it to the desired storage location.
Choose Your desired frame
Choose your natural stone
Inspiration from past custom-made products
We have already made these unique pieces specifically according to customer requirements.